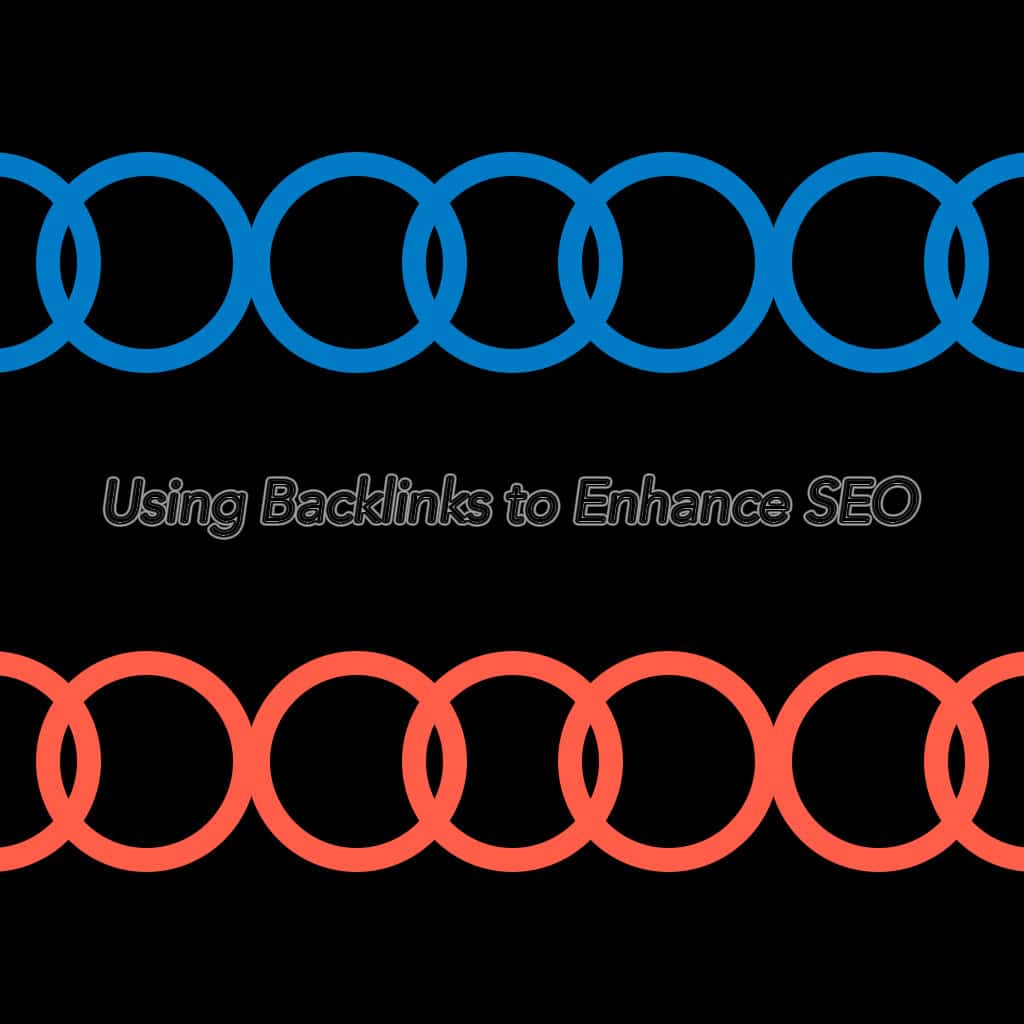 Using Backlinks to Enhance SEO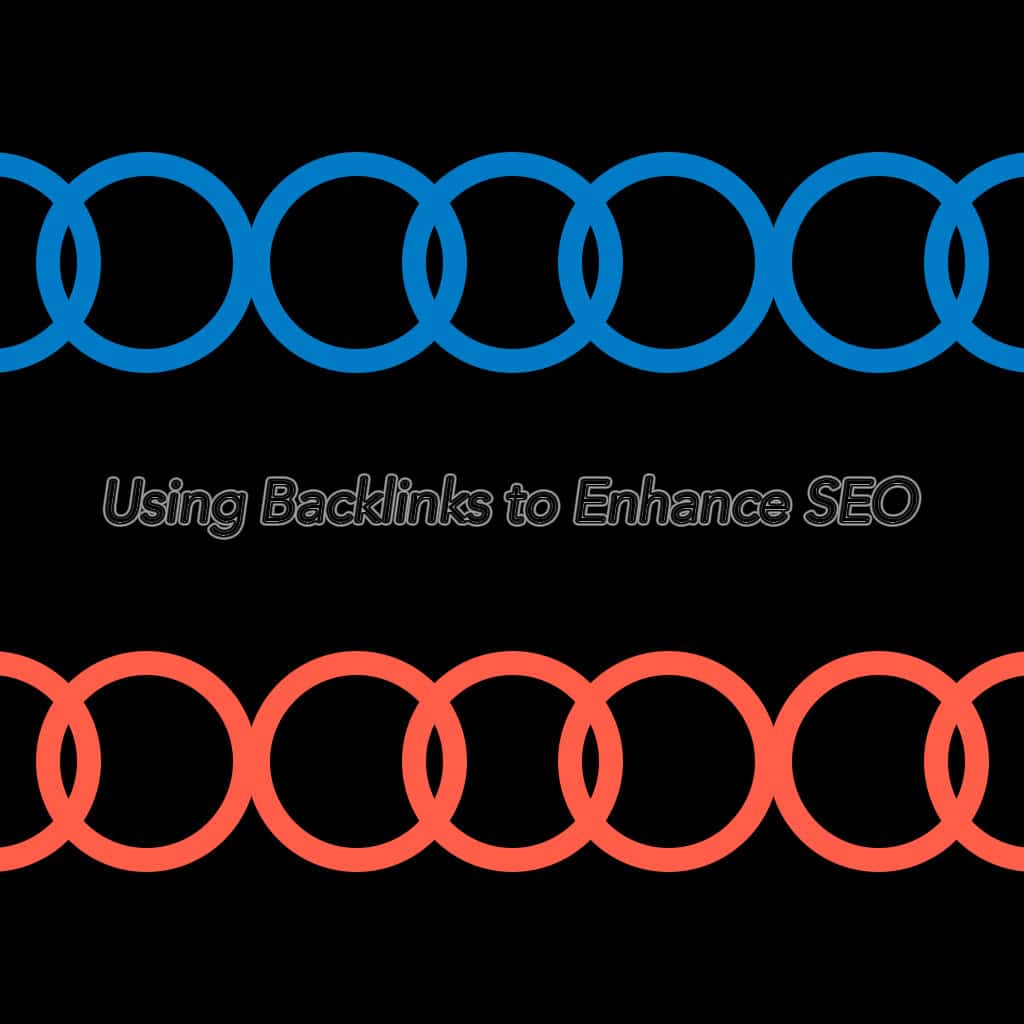 Backlinking is one of the most important factors that search engines use to
evaluate
whether a website should
be ranked
higher
.
According to Optinmonster
, backlinking is among the top ten most critical SEO ranking factors
.
In the SEO area, the term "backlink"
, aka "inbound link," refers to "a hyperlink that links from a webpage, back to your own webpage or website
."
All backlinks do not have equal value to search engines.
Backlinks have higher value when they are from a website with higher domain authority
.
For example, a backlink generated on The New York Times website is far more valuable than that from a lesser-known blogger's website
.
You can find out the domain authority of a website by using paid services such as Ahrefs.com
, or
simply
using free services such as Link Explorer
 powered by Moz
.
Another factor that affects the value of a backlink is whether the website that generates the backlink is relevant to the content of your website
.
If you are a vegan recipe blogger, a backlink from Bon Appétit Magazine is more valuable than a backlink from The Guardian
.

Getting valuable backlinks takes effort.
First of all, you need to create original content that offers solid value so that other websites might choose to backlink to your website
.
Another way of getting backlinks is to create your content
strategically
as suggested by Neil Patel in this video
. According to him, you can create a roundup post and invite many experts in the same area to answer one question.
Then you will be able to
benefit from
those experts' authority and online networks and get more backlinks to your website
.