Do you want to add games to your WordPress site?
You can do that if you use the plugins called "Snake" and "WHA puzzle". You can also make some great games using the H5P Content plugin.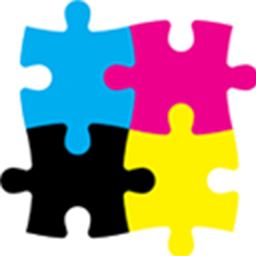 I have used all of these plugins to make games for the company I work for and our customers loved it. It helps them pass the time so they aren't bored, and if they are on your webpage they are engaged in your brand. You can see an example of these games on my company webpage.
Being a resource for your clients sometimes means that you have to be creative and find ways to add value in their life. I like to imagine how my customers might feel, and talk to them and listen to what they have to say. What I heard is that people were bored and stressed, so I thought what I could do to make people less bored and stressed. I know that many people play games when they travel, so having travel games seemed like a good idea to me.
Both of those Snake/WHA Puzzle plugins are easy to use. You don't really need to understand much to make them work. They let you make a game you can configure, and then you embed that shortcode in a page and it just works. It was a pleasure to use both of these plugins. The H5P content plugin requires more work. You have to think about what you want, and then adjust it to fit the style and theme of your website. It isn't impossible, it just takes some time to get it right. However it really works well and the H5P plugin does an incredible amount of things.
The other nice thing about all these plugins is that they are efficient. I tested the website speed before and after enabling them, and the performance was acceptable. The games play on wide variety of devices including smartphones/ipads so that is nice. You don't have to spend money on a programmer to do custom things, you just need to invest a little bit of your time.
I love these plugins and hope you will love them just as much.