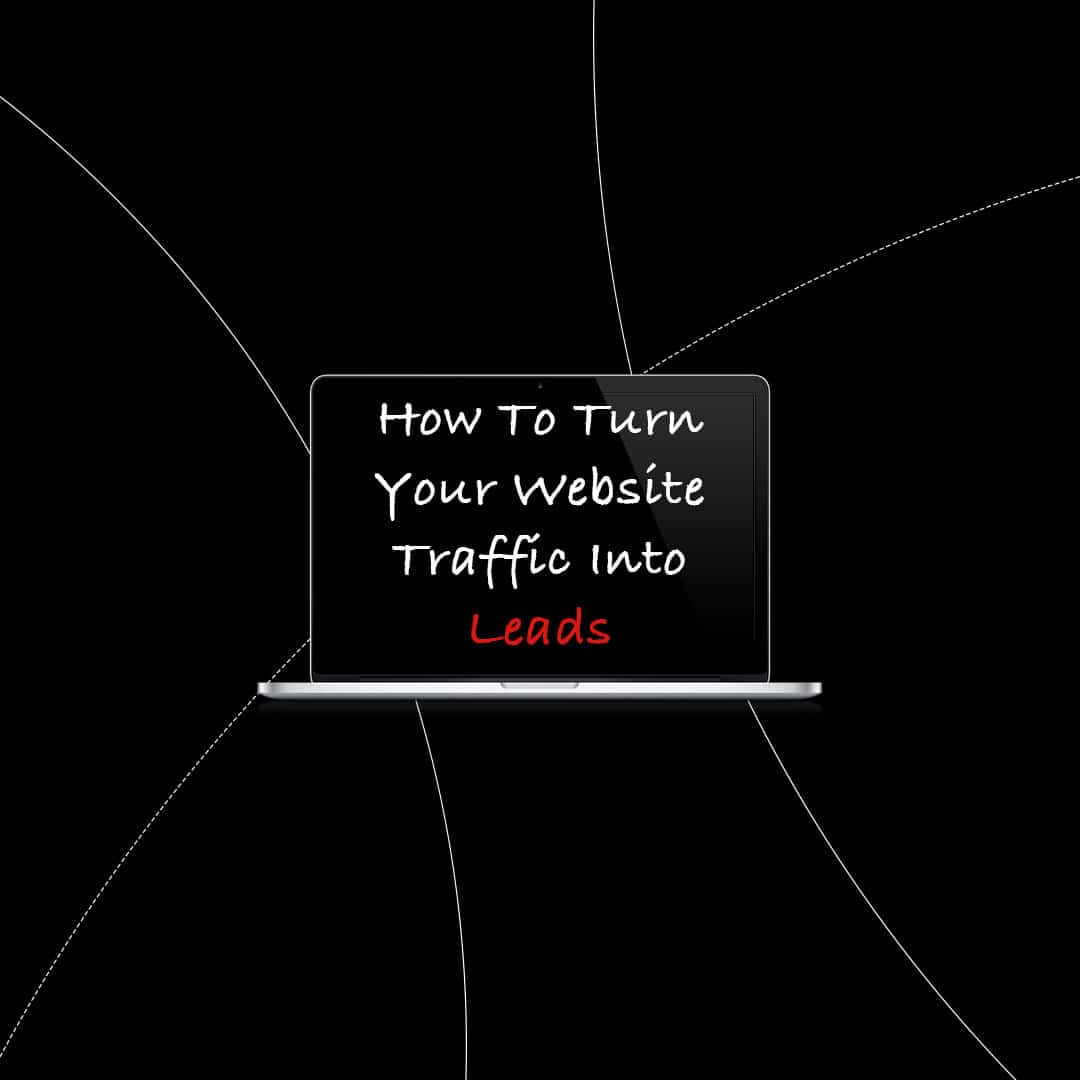 How To Turn Your Website Traffic Into Leads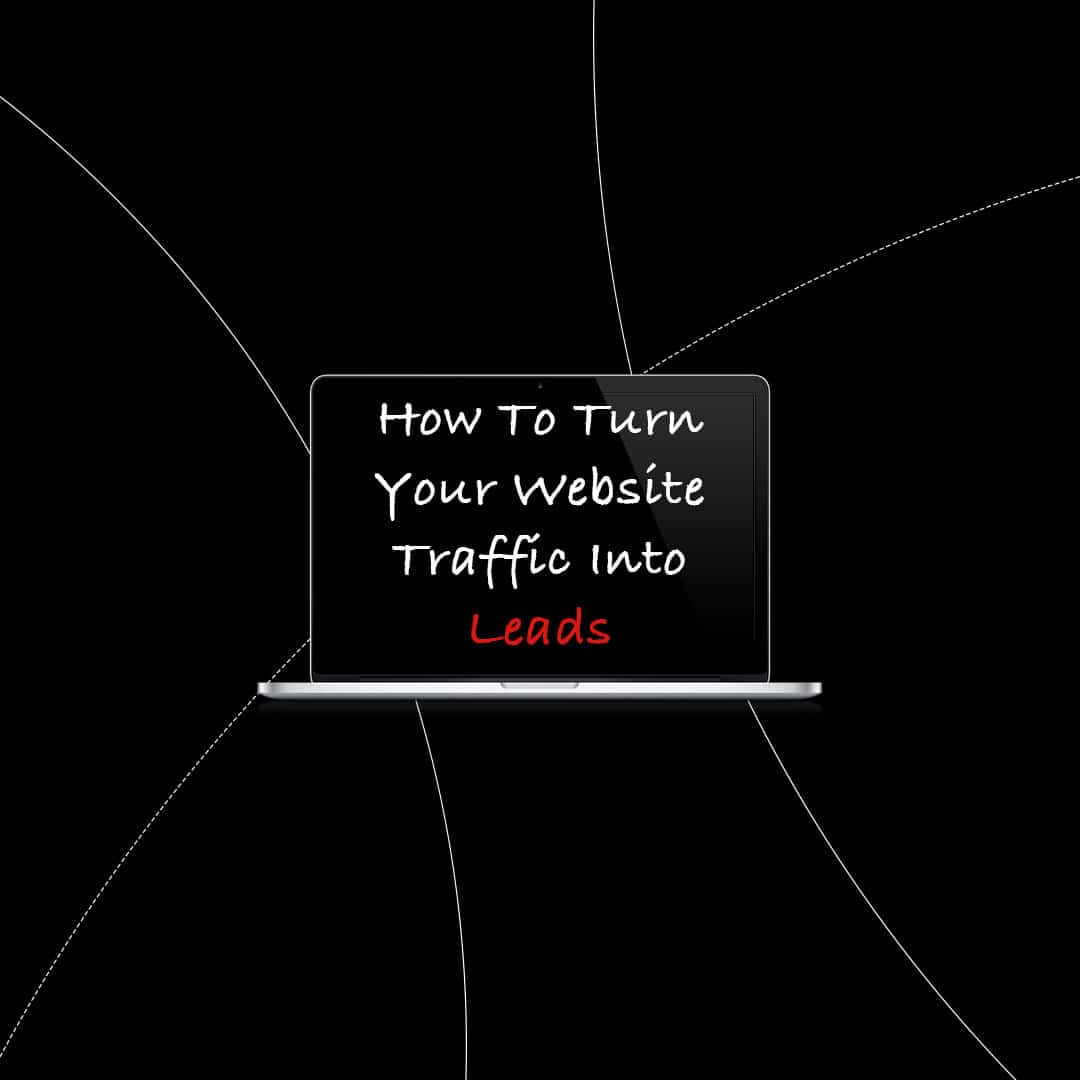 In digital marketing, creating engaging content is the means to the end of generating new leads
. It is a crucial step on the path that leads to the final sale. Lead
 generation
 is "the way that you attract and get people to give you their contact information
."
People who
are interested
in purchasing your products or services and allow you to contact them
are called
leads
.
After you create and execute a successful SEO plan for your website, you are likely to get more traffic. How to turn the hardly-gained traffic into leads? Here are several things that you can do.
Creating a lead magnet and offer it to your visitor in exchange for their contact information, usually their email address

. A lead magnet is an incentive that you can offer your visitors right now.

Have you seen those helpful eBooks, templates and free trial offered to you when you visit some websites

? If they are valuable enough, you are likely to leave your contact information.

Creating content on the website for "signed-up" visitors only. This is the common practice for some image stock websites.

However

, beware of the downside of using this method.

If your content is not much needed by your visitors, they may choose to leave and find information somewhere else

.

Using exit intent popup messages to ask your visitors for their email address one more time.

Usually, only a small percentage of visitors will sign up on your website and offer you their email address

.

As a result, by targeting people right before they leave the site, you can increase the number of emails that you collect

. This is effective because almost all visitors will notice this popup message.