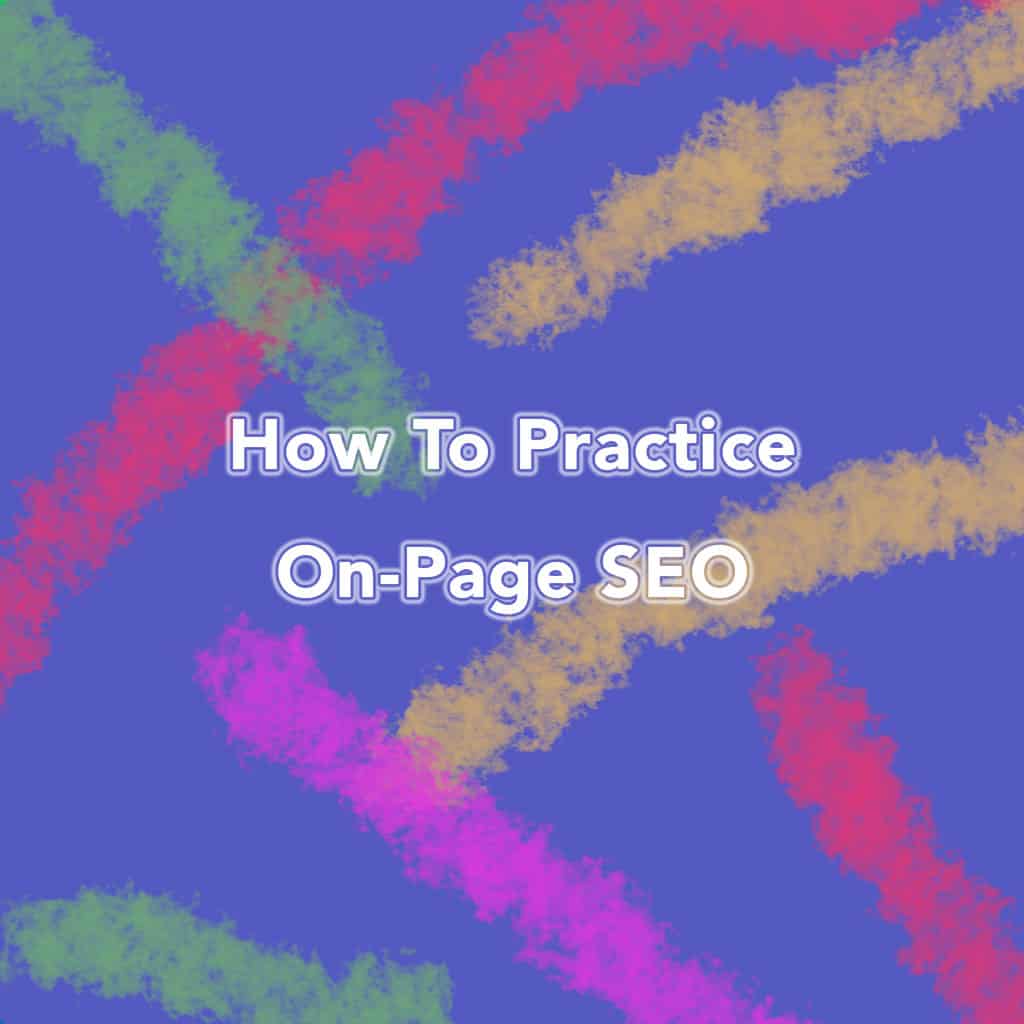 How To Practice On-Page SEO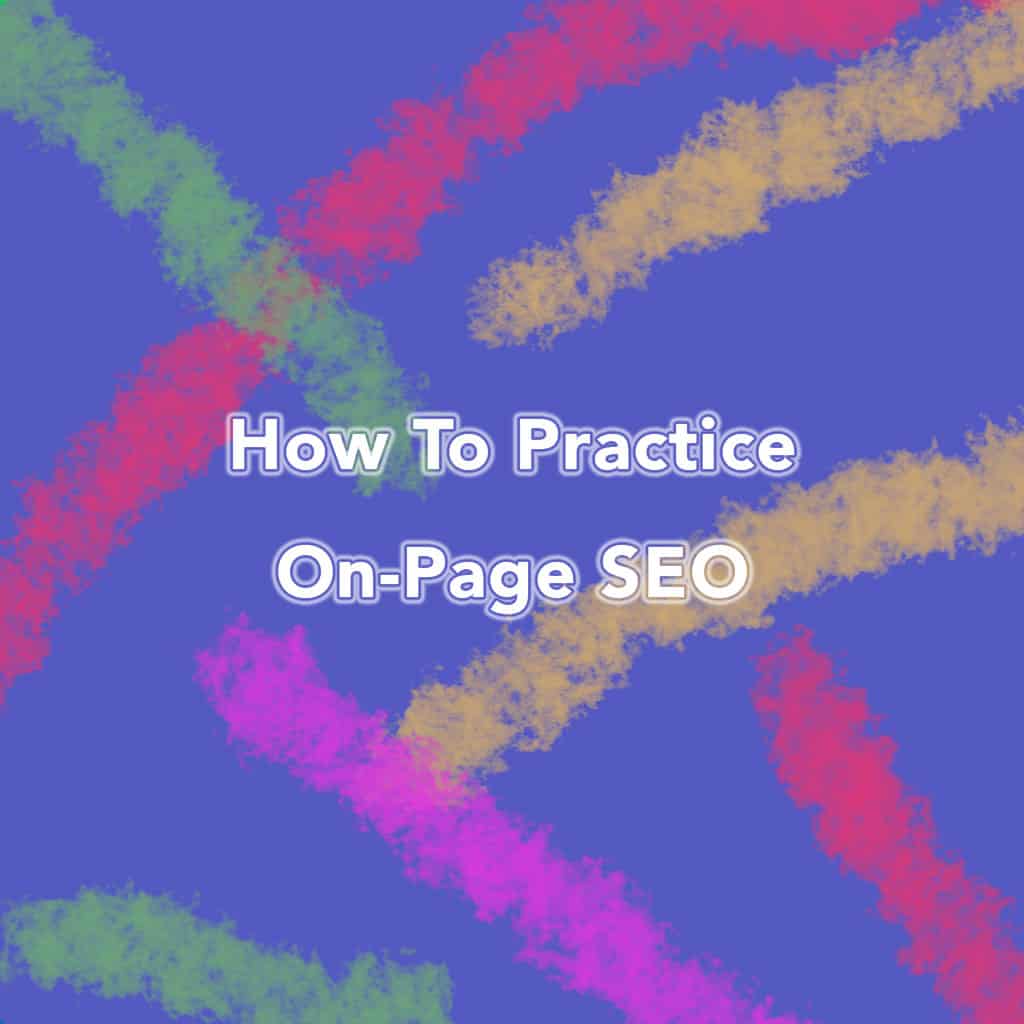 After doing keyword research
, you can now
implement
your SEO strategy on your webpages
. The most important thing to bear in mind is that you create content to help online search engine users. The content on your website should answer the questions posed by these users.
No matter how search engines change their algorithms, the end goal is always finding the most helpful and relevant content for the users
.
That
being said
, it is easy to understand why some old, low-value practices are not the solution.
There once was a time when some websites
simply
stuffed their pages with keywords and ranked high in search results, but search engines have developed better algorithms to avoid this situation
.
Therefore
, other strategies
are used
on webpages to get better results in SEO:
Make sure that each webpage targets a group of relevant keywords, but only use these keywords

naturally

. More of the same keywords will not get you anywhere.

Strategically

place your keywords in headers, URLs, title tags, meta descriptions, internal links, etc

.

Consider search engine users' needs and link your webpages in a logical manner so that users can navigate through your website with ease

.

Study your competitors' content and produce content that is more helpful and valuable to the users

.

Improve the pages that have already received good SEO results and strengthen the weak pages

.