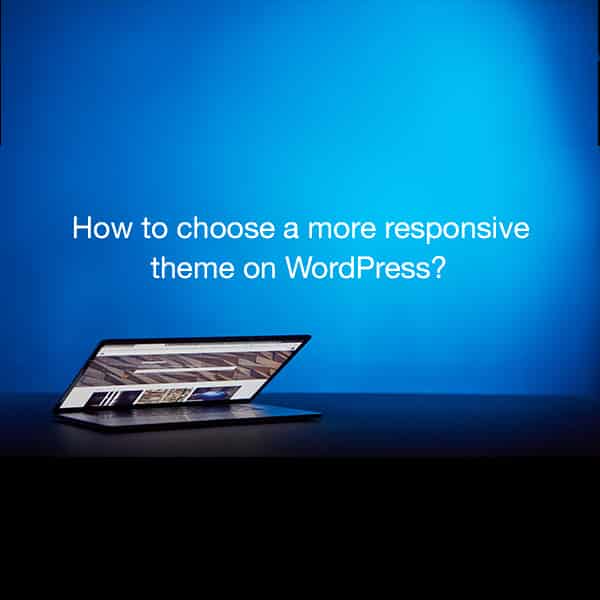 How to Choose A More Responsive Theme on WordPress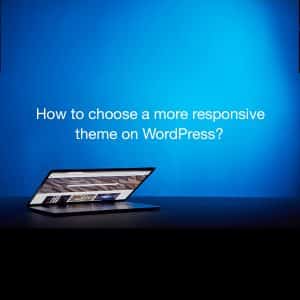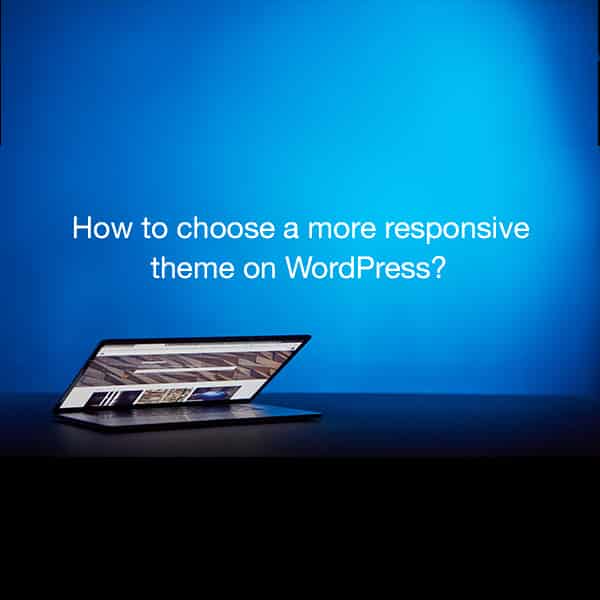 Having a responsive website is important when more people access online content via different devices
. We all have the experience of encountering websites that look weird on our phone. After having a bad user experience, website visitors are not likely to come back. After all, there are many websites that can provide similar services.
For WordPress users, the performance of their websites is
closely
related to how responsive their website theme is
.
A responsive theme
 can let a website
be displayed
correctly
on devices of different sizes and resolutions
.
Also, when you adjust the size of your browser window on a desktop device, a responsive website would optimize its layout
accordingly
.
When we choose a website theme on WordPress, we can always test its responsiveness by using the "live preview" feature on WordPress
. You can download a theme to WordPress without activating it. Then, you hit the preview button to see how the theme looks on different devices. Don't forget to resize your browser window to find out how the theme responds to that
adjustment
.
Another way of spotting a more responsive theme is to find out if it is a html5 theme. You can read the description of a theme from its developer and see if it says so. Or, you can go to "Appearance – Theme Editor" on WordPress and take a look at the coding of the theme.
A html5 theme would include certain tags and attributes such as <header>, <nav>, <article>, <section>, <aside>, <footer>, etc, which are not used in previous versions
.
Of course, you can always do a little work yourself and make your website more responsive. Here is how.